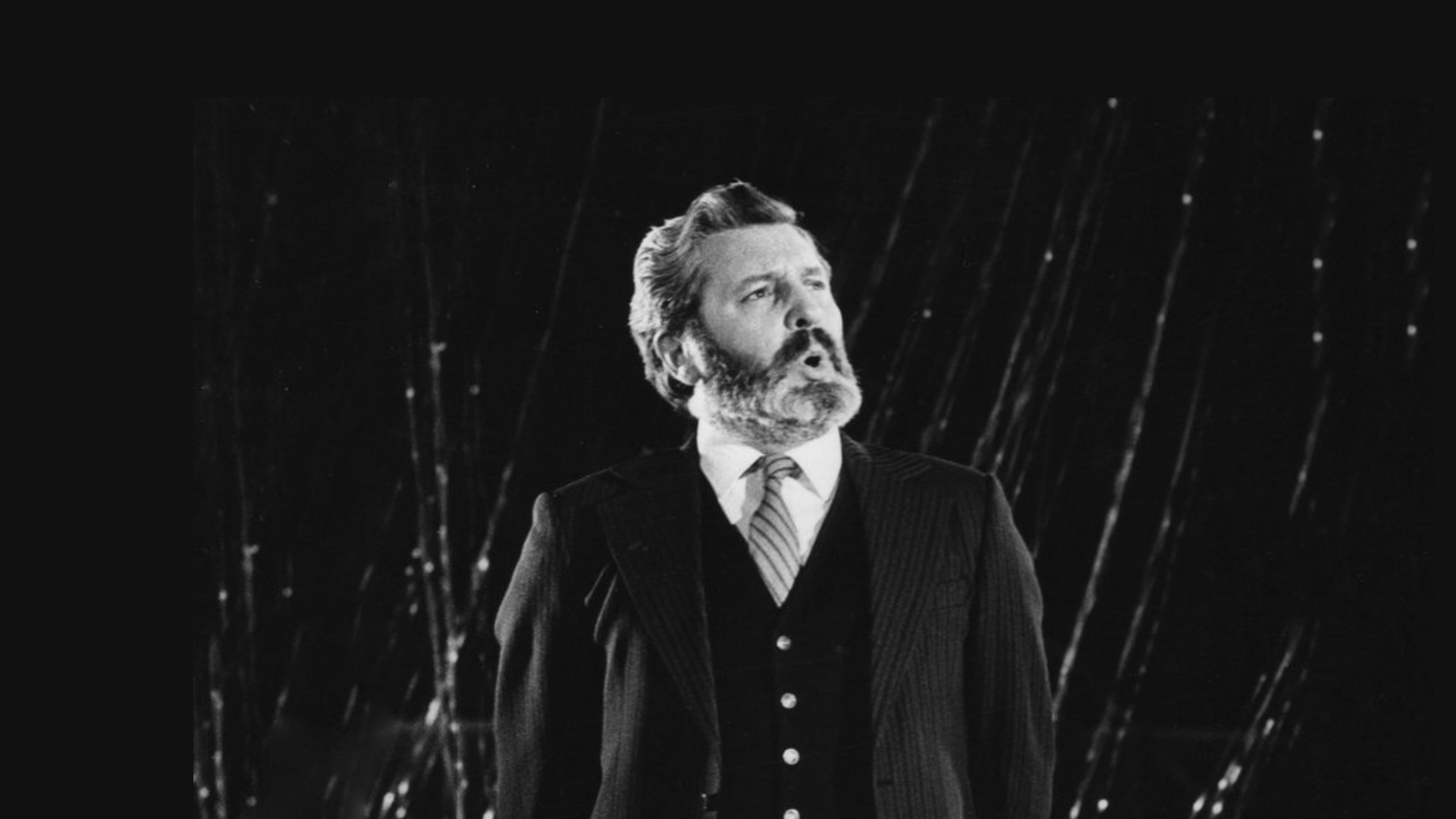 International Vaclovas Daunoras Opera Bass Soloists Vocal Competition
The Joniškis Cultural Center, together with the Lithuanian National Opera and Ballet Theater, is organizing for the first time an international vocal soloist (bass) competition named after Vaclovas Daunoras in his native land, the Joniškis district.
Vaclovas Daunoras (1937–2020) is one of the best Lithuanian singers in the world. A charismatic bass born in Žagarė, he was a visionary who did not fit into the Lithuanian theater of that time. Daunoras wanted a different theater, so he took his talent out into the world, bringing glory to Lithuania on the biggest stages, including Italy's La Scala and The Metropolitan Opera in the United States. His musical career was marked by solid achievements such as: Prizes at the M. Glinka Competition (Moscow), the International Tchaikovsky Competition (Moscow), and the Toulouse International Singing Competition (France). During his musical career, the opera bass soloist from the Joniškis region toured all over the world. It should be mentioned that at the time, when this opera soloist was rising to international fame, his native country of Lithuania was in the hands of Soviet occupiers and most of the nation's rights and freedoms were restricted. Thus, after Lithuania regained its independence, when the soloist was 58 years old, Daunoras made his debut at The Metropolitan Opera Theater and would sing there for ten seasons. In his last interview, he said: "I appreciate the place of an opera singer in his artistic life - he is a creator. Everyone plays the same role differently. The singer is not only a master of vocals, but also one who demonstrates the heart of the role. That's why people attend the same opera many times. " These words describe exactly what every opera lover expects from a professional opera performer, and for this reason they may become a symbol of the competition.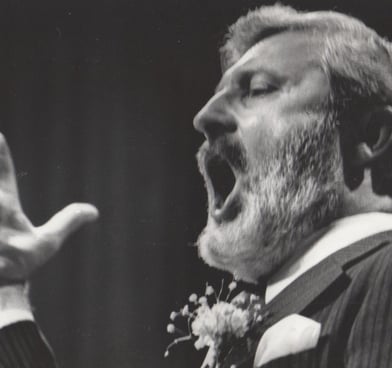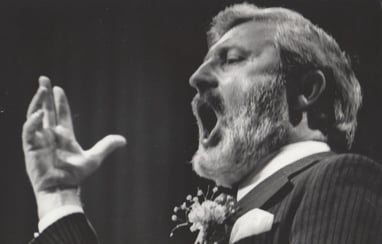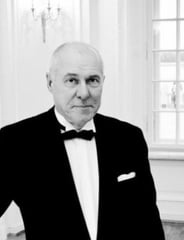 VLADIMIRAS PRUDNIKOVAS
Professor, Lithuanian Academy of Music and Theatre (Lithuania)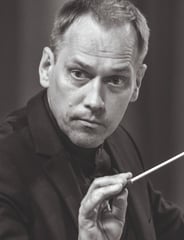 ERKI PEHK
Conductor (Estonia)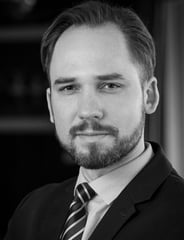 JONAS SAKALAUSKAS
General manager, Lithuanian National Opera and Ballet Theatre (Lithuania)

KOSTAS SMORIGINAS
Opera singer (Lithuania)